Why Digital Marketing?
When I graduated from university in May 2017, I felt overwhelmed and confused, unsure about what I wanted to do next. I studied International Relations at a small liberal arts college near Los Angeles, and while I loved my major, I knew I wanted to try something different for a bit.
I decided to pursue digital marketing because I love writing. As an International Relations major, I spent most of my university career conducting research and writing long papers. When I graduated, I was uncertain about many things. However, one thing I knew is that I wanted to incorporate writing into whatever career path I chose.
After talking to many people in different industries, I decided that digital marketing was right for me. I could put my love of writing to good use and work to promote brands on social media platforms, two prospects that excite me greatly. I subsequently decided to enrol in the Digital Marketing Professional Program at RED Academy.
After completing my program at RED, I applied to countless jobs. I saw a post in a RED Alumni group from Joseph about the ElementIQ internship program and decided to try my luck and apply. After two interviews, I was lucky enough to be offered a position, which I immediately accepted!
[elementor-template id="11471"]
Day 0 - Monday June 4
[elementor-template id="11471"]
I arrived at CMPNY, a co-working space in Coquitlam, ready to begin my day. I live quite far from Coquitlam and am unfamiliar with the area, so I left my house at 7:30am, as I didn't want to be late on my first day. Instead of being late however, I was extremely early, so I decided to walk around for a bit before heading inside.
The first thing we did at 9:08am was the Daily Huddle. Every day from 9:08-9:23am, we check in to discuss our wins (personal or professional), blockers (things preventing us from completing our work), big rocks (big tasks/schedule for the day), and chatter (other work-related topics).
As well, a different person is assigned to share a quote every morning. Lincoln shared the following quote, which I really liked:
"Don't count the days, make the days count." -Muhammad Ali
While I was initially confused about the Huddle's structure, I appreciated the fact that everyone came together to start their day on the same page. I realized that the team is given a lot of autonomy in completing tasks, which makes the Huddle important for communicating with each other.
For the rest of the day, I learned more about ElementIQ and was given access to some of the online tools the company uses, such as Slack, Quip, and Teamwork. While I already had experience with Slack, I was excited to learn more about Quip and Teamwork, both of which help the team stay organized.
Teamwork is very efficient for completing tasks, as it facilitates  tracking of what needs to be done and what has already been completed. It also allows the team to log time and assign action items to specific people.
Day 1 - Tuesday June 5
On my official first day, after the Daily Huddle, Lincoln gave me an introduction to Digital Marketing. He explained a bit about the different digital marketing channels that Element IQ focuses on (SEO, Social Media, Paid Advertising, Content). I had already been exposed to these channels during my time at RED, but I enjoyed hearing his perspective and learning about ElementIQ's work specifically.
After lunch, he gave me an overview of all of ElementIQ's clients and let me do some of my own research. I learned that most of EIQ's clients are in the dental and cosmetic industries, which I don't have a lot of experience with. Nevertheless, I was excited to read about coolsculpting and dental services, and am looking forward to deepening my knowledge on these areas.
As well, I was given my first client task! I had the opportunity to help Greg and Sagar write captions for Instagram and Facebook posts, which I had a lot of fun with.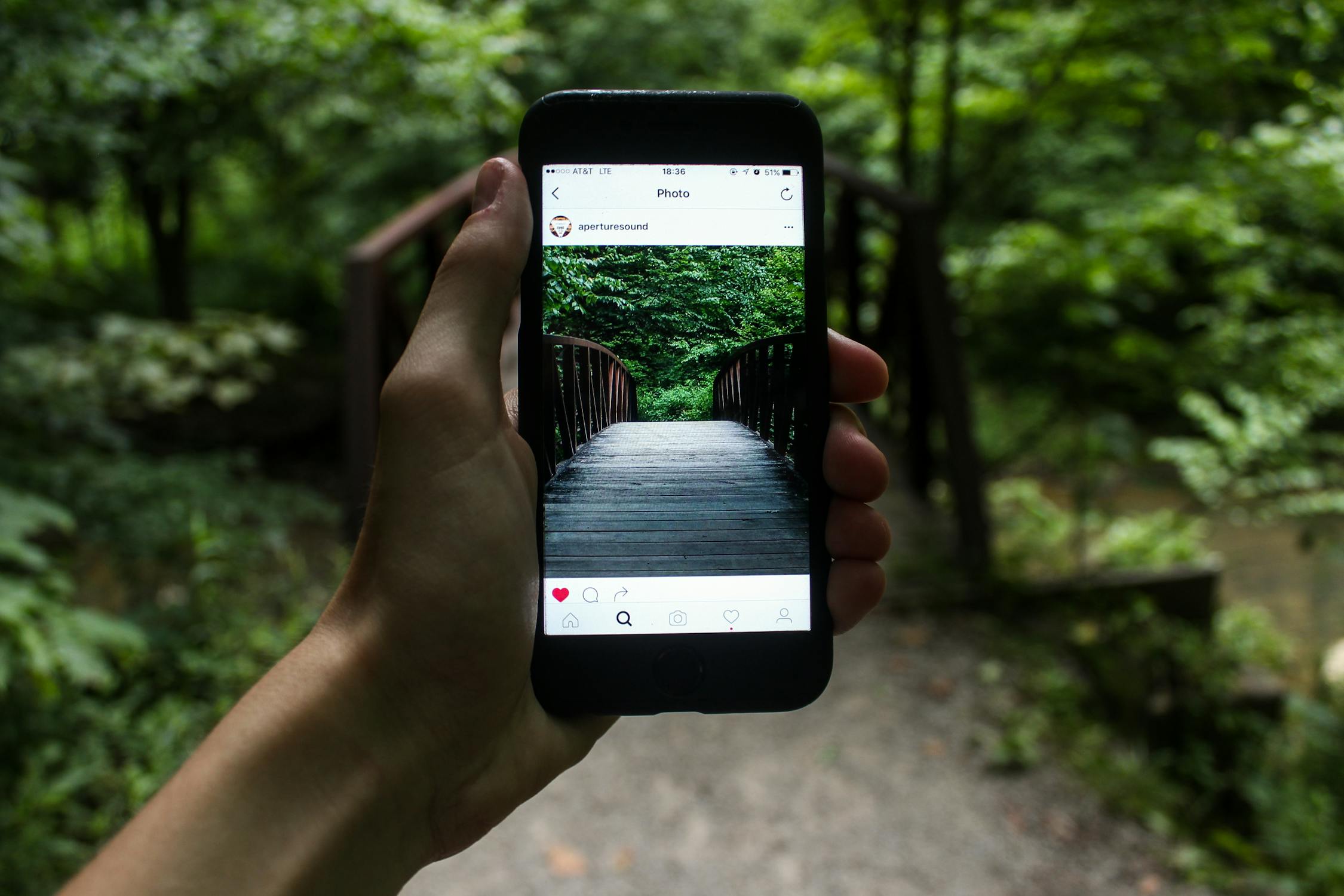 Day 2 - Wednesday June 6
My first remote day! I joined the Huddle on Zoom at 9:08am, from a cafe in Downtown Vancouver. After that, I had the whole day to continue researching clients and reading an Introduction to Digital Marketing that Lincoln had sent me.
While I was initially kind of nervous about the prospect of remote work, I found that I liked being able to complete my tasks wherever I wanted. It was nice to not commute. As well, I often get tired of routine, so I appreciated the change of scenery.
Day 3 - Thursday June 7
Back in the office! Lincoln showed me Sweet Process, a tool that EIQ uses to record all of the company's processes and procedures. At first, I was a bit confused about the difference between a process and procedure. I learned that a process is the overarching task that you need to complete, and the procedures are the steps you must take to complete the process. I spent the rest of the day looking through EIQ's processes and trying to familiarize myself with Sweet Process.
Final Thoughts
Overall, I had an awesome first week. I liked getting to know the team and learning about EIQ's approach to digital marketing. While I am a bit more familiar with digital marketing concepts than some past interns, I know I still have a lot to learn. As well, Lincoln mentioned that I might be doing client work a bit earlier because of my background, which I am super excited about! I can't wait to see how the rest of my internship plays out.