So let's point out the obvious, building citations is not the most fun thing in the world. On the other hand, local citations are one of the most important things for a business to master. What is the point in having a local business that can't be found? Or can't be seen on a map? Or worst of all, that can not be seen on Google? So in this post, I want to lay out the do's and the do not's of building local citations; as well as, how to build citations.
Start With The Most Important – Google.
Your Google+/Google My Business page is the most important citation of all. This information has to be 100% correct on Google to lay the base for every other citation you make. How Google wants to have your address set up is like this:
As an example, you have your main address 12322 122st
Then you have your unit number on the end, so: 12322 122St #111, Richmond, VA, USA, 55466
Use that formatting for ALL citations. The key is quality, not quantity. You must always be consistent.
To continue…. You have to know the following: What category is your business in, and where should they be listed?
There Are 5 Basic Types Of Sites You'll Want To Get Listed On:
-Data-aggregators (e.g. LocalEze)
-Horizontal directories (e.g. Yelp)
-Industry-specific directories (e.g. Avvo)
-Region-specific sites (e.g. Denver.com/places)
-Sites where you can get an "unstructured" citation, like a mention in a newspaper or by a "local" blogger."
Narrowing down your specifics to which sites suit the business' needs makes citation building a lot easier.
Claiming Businesses:
When you are creating citations from scratch, this will be a lot easier.  But you want to claim all the listings you can. You will need to create login information and sometimes they will need telephone verification like Yelp and Sales Spider
If you are trying to claim a business that has already been claimed by another person, retain the login info or if you can't, contact the listing provider directly.
The whole point of claiming listings is to make sure nobody else will mess with it or change the information on you. The littlest mistake on a local citation can throw Google for a loop. As well, it just gets sloppy.
Citation Audits:
When doing an audit for a client you need to search their business by address, name, and phone number. Then redo it in an incognito browser to make sure you found every bit of information related to them.
You should have two different documents for every client you do citations for:
1) The Audit (Source, URL, Notes, Errors)
2) The Corrections and New Citations
 **If it is a new business obviously you will only have one document for citations since they will not have any old citations to audit.**
Citation Audits are important to see what citations businesses have and what more you can give them.
Helpers for Local Citations:
Whitespark: Whitespark is a citation finder that analyzes your business category, location, and targets. It is a very useful tool if you need a jumpstart, or need to find more citations for a client. It is also relatively inexpensive too.
PlacesScout: This is a neat site where it analyzes your client citations as well as the competitors. This too is a bit more analytical and they specifically focus on sites that you can leave a review on.
GeoRanker: Like the others above, it's a powerful local seo tool. That allows you to find viable citations. It is also well known for the ability to track your local seo presence.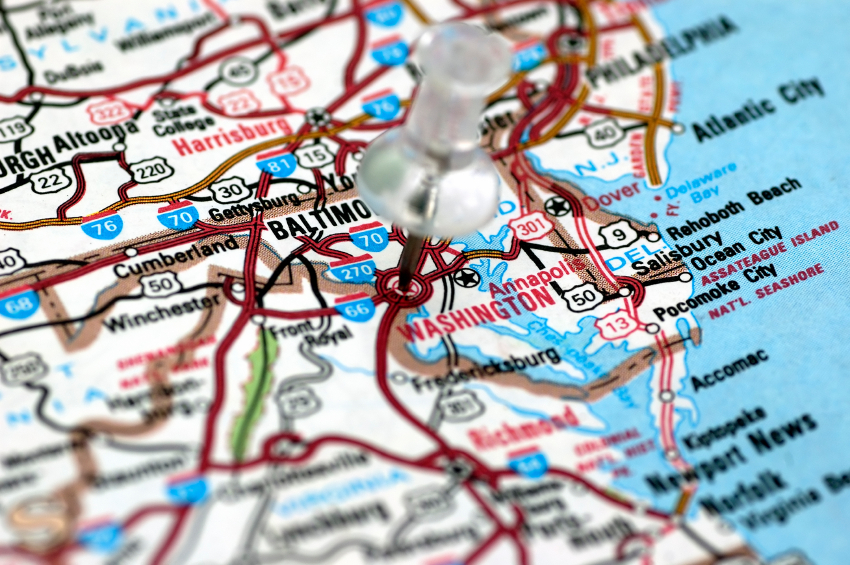 Documentation:
Documentation is very important when it comes to citations.
You need to be able to keep track of what ones you created, claimed, or have had found. It is also necessary to be able to log all the login information to the sites that you have created listings for.
Notes are also important here. Keeping some sort of a paper trail for the listings is recommended because if you needed to change an address, phone number or anything you can refer back to the notes to see if it has been done or not. Because trust me if you don't write it down you will forget.
Lastly, always have the listings dated by creation, if they have been claimed or not, and "edited by: ". This is just so you know who to track down for it. It makes things a lot easier than playing the guessing game.
**Making note of all the changes another document source (ex. client center) is a good idea too because you can automatically notify whoever you want, that you have made changes to the document.
Local citations, when done properly, will help a business out a lot with their online presence and their all over SEO. It is amazing what a difference it can make, and that is why it is very important to be consistent. If you follow these guidelines and use some of the tools mentioned above, you are on your way to being a citation pro.