Is Your Website Mobile Friendly? If Not, Your Rankings Will Probably Suffer
Even for those in the digital marketing industry, it's not easy to keep up with Google's frequent algorithm updates.
As an agency, we're constantly asked: why so many updates? What do these updates mean? Will these updates affect me?
As of April 21, 2015 (today), the Google Mobile-Friendly update is upon us. This will affect you, and affect your competitors.
In a constant push towards better user experience, Google has been placing importance on factors that help searchers better find what they're looking for. It's about creating a better User Experience.
What Is This Update?
An increasing number of traffic comes from mobile devices. Google will rank search results conducted by mobile devices (smartphones) based on the mobile-friendliness of a website. This update does not affect search results conducted in desktop or tablet environments.
How Does This Update Affect You?
If your website isn't mobile-friendly, there is a high probability that your rankings will suffer on mobile device searches. To see if your website is indexed by Google as mobile friendly, it'll be denoted in search results.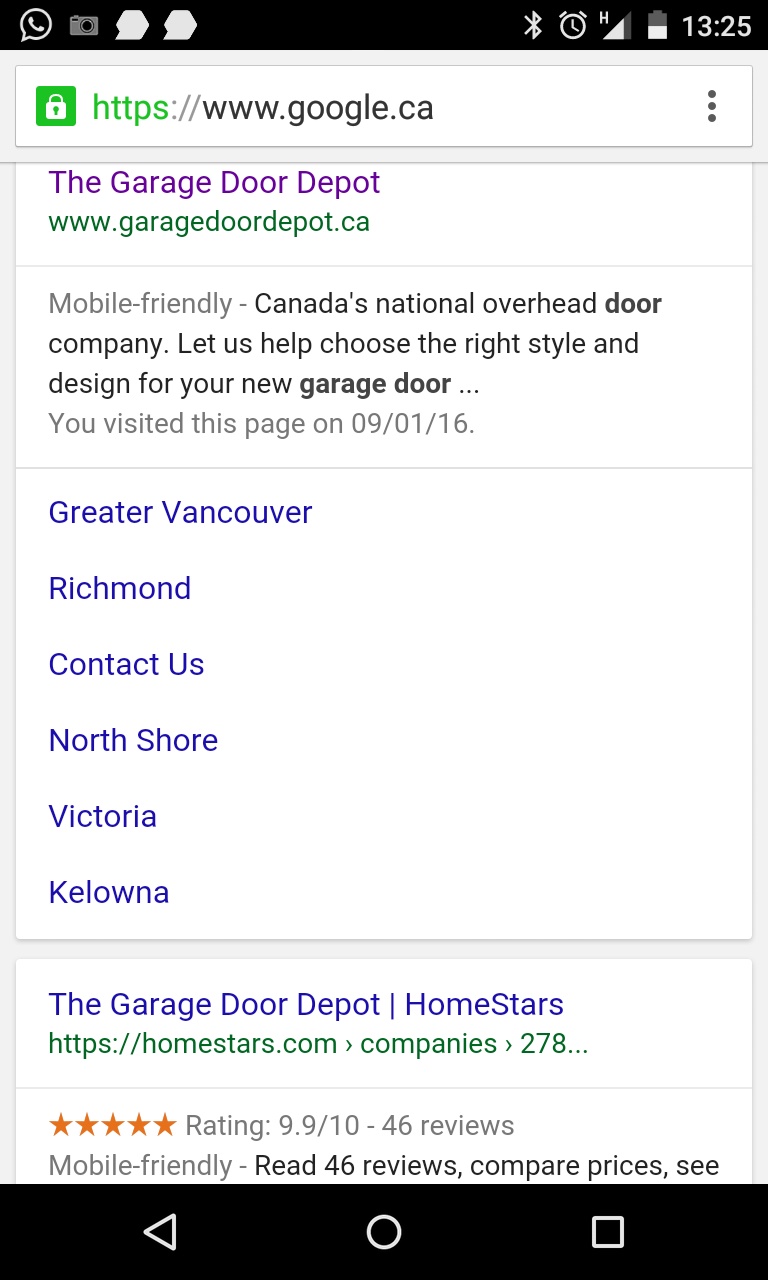 What Do You NEED to Know?
I've shared the simple facts of what you need to know, but if you'd like to read up more on it, check out Barry Schwartz's summary on Search Engine Land.
What Can You Do TODAY?
1) Know WHAT your mobile traffic is.
2) TEST to see if pages on your website are mobile friendly. You can use the Google Mobile Friendly tool for this.
3) We Can Help! We can provide further insight into how your website is seen in Google's eyes. We'll look at the usability and mobile friendliness of it, and provide insight in doing so.
Your website is a vital marketing and sales tool for your business. Request a FREE Inbound Marketing Assessment below!