I would compare creating great landing pages to fishing. While there are no exact formulas to making the perfect landing page or catching fish, if you can fish in the right lake with the right hook and methods – you'll catch a lot of fish.  The same goes for creating landing pages that convert. With the proper awareness of your target audience and the use of the right tools and tactics, your landing page can increase conversions and sales.
I will be breaking up this guide into 6 blog posts, with each post containing 2 steps.
The steps are:
Identify Your Target Market/Audience Like Your Life Depended On It
State Your Goals
Build Your Landing Page
Maintain Scent
Establish Trust
Write Compelling & Persuasive Copy
Write Your Actionable CTA
Make capturing customer data simple (Form Optimization)
Carefully Pick Your Images/Videos
Create a Sense of Urgency
Build Your Post Conversion Page
Start Testing
Why You Should Create & Use Landing Pages
Your answer should always be: increase your conversion rates, capture targeted leads while increasing sales.
Landing pages are targeted towards one single objective and are intended to complement the purpose of the advertisement your visitors clicked to reach your page.
Sending Traffic To Your Landing Page Vs. Homepage
Take into consideration what occurs if you happen to send traffic to your homepage.
The majority of homepages are created with a common objective in mind – to display your overall brand and convey your company values.
Because homepages have navigation and are almost always full of links they tend to lead visitors to other areas of your website.
Every distraction you create for your users reduces your overall conversion rate.
If you want to improve your conversion rate, make sure that your customers have only one thing to complete.
Step 2 – Identify Your Target Market/Audience Like Your Life Depended On It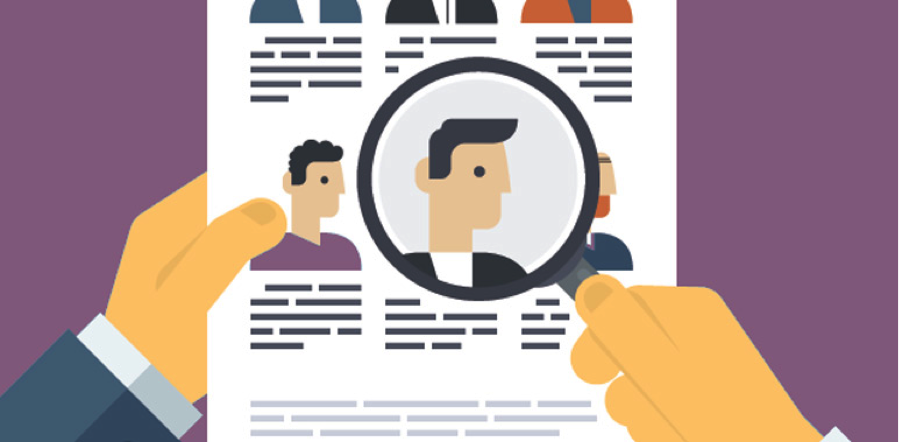 If you intend to maximize conversion rates, it's important to determine who exactly your prospective buyers are, what they desire, what is important to them and also what the pain points are that cause resistance for them when it comes to purchasing the product.
Why Recognizing Your Target Audience Plays a Huge Role In Your Business
Creating buyer personas is a critical task for  your business and marketing department. Without buyer personas, you might as well be saying "everyone & everybody" is in my target audience. – You'll be wasting and losing money in no time.
Questions You'll Need to Ask When You're Developing Your Personas
Basic demographic information.
What is their job and level of seniority?
What are their pain points?
What do they value most?
What are their goals?
Where do they get their information?
What experiences are they looking for when they are shopping for your products and services?
What are their main concerns and causes of resistance?
Once you develop an in-depth buyer persona you'll be able to get more information like:
Who the buyer is  – where they get their information, how old they are, what they do for work, which sites they visit, what magazines or blogs they read, and so on.
What they don't care about – you can remove these distractions from your landing page to further improve your conversion rates.
How your product or services can impact your buyers' lives and make it better – do you fulfill the buyer's expectations, do you satisfy their wants etc.
You might have a hard time when you sit to create these buyer personas, but once you get rolling, you'll stumble upon even more questions that effectively develop the understanding of your target market.
Caution! Do not make up these answers… it takes time, effort and solid research.
A Few Tips For Your Survey
Talk To Your Customers – To find out what people really think, just ask them.
Conduct Surveys – The best thing you can do is to learn how and why your customers buy. You really want to get in the head of your buyers with the survey questions you come up with.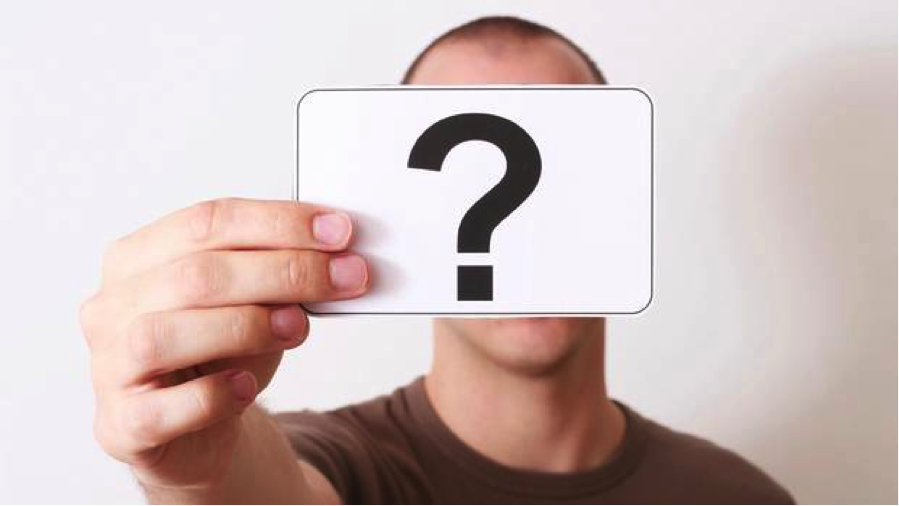 The more questions you have, the fewer responders you'll get.
Your number one concern here needs to be brevity, or in finding the best approach to ask a question without lessening its intent.
Ask Questions That Tie In With Your End Goal
Each and every question that you choose to ask must give a clear strong purpose as to why it was included. It's imperative to ask smart, open-ended questions.
Open-ended questions gather unique opinions. They generally begin with how, why, or "What do you feel about …" They require more time to tackle when compared with closed questions.
Avoid Multiple Choice Questions
You want to allow the buyers to have the ability to express themselves without restrictions. Make it easy for prospective customers to write down their genuine suggestions on the survey.
Recommended Readings:
Guaranteed Success: How to Find Your Target Market So Content Sticks
Step 2 – State Your Goals
First and foremost you must define your business objective(s). Goals determine where you intend to go and tell you when you get there. They help increase your overall efficiency as a company.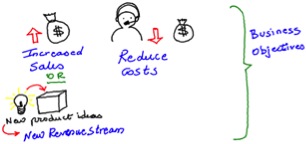 Second, state your landing page goal. Are you trying to gather leads, sell a product or ask people to download an EBook?
These different goals all require unique content. For instance, if you're to sell a product, it would be ideal to add a video of the product or high quality images that illustrate the use of the product.
Other goals can be:
Increase click-through rates
Convert a marketing lead into a qualified sale
Improve sales copy
Add better product images
Improve value-proposition and so on…
There are two different types of landing pages that you can choose from when you have defined your landing page goals; Lead-Gen, and Click-through landing page.
Lead generation landing pages are used so that we can capture data (email addresses, phone numbers, etc.). These typically offer an incentive in exchange for visitor information. The primary purpose of lead gen landing pages is to use the information provided by the visitor to market to at a later date.
Some uses for a lead generating page are:
EBooks
Webinar registration
Software free trial
Event registration
Contest registration
Click-through landing pages have the objective/goal of warming up a user before they click through to another page (typically an e-commerce funnel). They define a product in detail in order to prepare a visitor that is close to making a purchasing decision.
Far too often, customers are taken directly to a catalogue page or checkout page from an ad, which have been known to produce low conversion rates. The use of a click-through page will allow the scent trail to carry on from the ad that brought the customer onto your page.
Recommended Readings:
Give Your Advertising ROI a Serious Boost by Maintaining Scent
To help you construct your click-through landing page here is an example: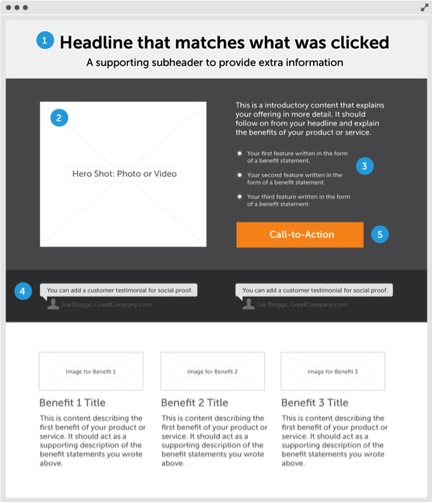 *source Unbounce.com
Conclusion
Making the effort to develop buyer personas, and understanding your target audience is extremely valuable to growing your business. In the end, it's about learning and making it your goal to know your business inside & out.